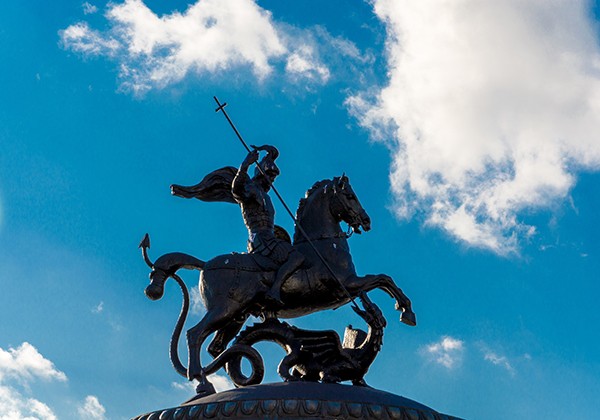 Saint George's day
3 – 6 May 2019
Midalidare Hotel & SPA, village of Mogilovo
We invite you to spend your holiday in St. George's holiday in Midalidare Hotel & SPA.
You can make a reservation by phone: + 359 886 65 57 21 or
by e-mail: [email protected]
The package includes:
* 3 nights on BB basis
* Lunch buffet on 6.05
Additional conditions:
* Children up to 5 years of age stay free of charge;
* Breakfast and use of the spa center - hot indoor pool, jacuzzi, hydromassage chairs, Finnish sauna, Roman bath, infrared sauna, herbal sauna and Finnish sauna are included in all prices.
* All rates include tourist tax and VAT.
Room types

Price for two

Price for three

Price for four

Double bedroom or double room with twin beds

573.00 BGN

-

-

Double room with twin beds for disable people

544.00 BGN

Studio or small apartment with balcony

650.00 BGN

820.00 BGN

990.00 BGN

Standard apartment

712.00 BGN

880.00 BGN

1050.00 BGN

VIP apartment

886.00 BGN

945.00 BGN

1005.00 BGN

Guest house on the territory of the hotel

Floor 1


1315.00 BGN for 6 people

Floor 0


1200.00 BGN for 6 people

Double bedroom or double room with twin beds in

Midalidare Gastro Pub

450.00 BGN for 2 people